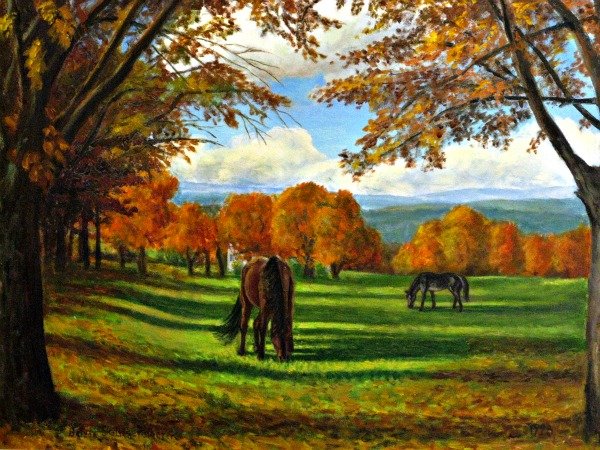 It is with deep regret that we inform you that Animal Herbery will be closing its doors on December 30th, 2013. We have loved serving you these last eight years, but the wheel of life has spun us onto some new adventures. Live well and be well! All our best,
Animal Herbery
Hello and Welcome
to Animal Herbery!
where we are committed to offering you the best, most natural holistic equine and pet health care products. We have researched and tested a wide array of products, and the ones we like best are presented here:
Wide range of herbal equine blends and homeopathic remedies
All-natural vitamin and mineral supplements for your horse and pets
Herbal liniments, sports gels and lotions
All-natural insect repellents
Herbal treatments for wounds and pain relief
Bach Flower essences
Books & Charts
Natural and organic treats and toys
Holistic medicine has always tried to address the cause of a problem, rather than merely relieve the symptoms. Our focus is on "prevention" rather than "cure." As humans, we have access to a wide range of holistic, herbal, and natural medicines and therapies designed to slow the aging process and prevent disease. We believe that our horses and pets deserve the same range of choices.
We are dedicated to helping people learn about natural alternatives for our horses and pets. We operate on the premise that the world today is not the healthiest environment for humans or our animals, but we equally feel that there is great opportunity in today's information age to find ways to correct that. We believe it is vital to ask questions, seek answers, share experiences and understand that there is never only one right answer.
Painting by Helena Skalska-Potaczek